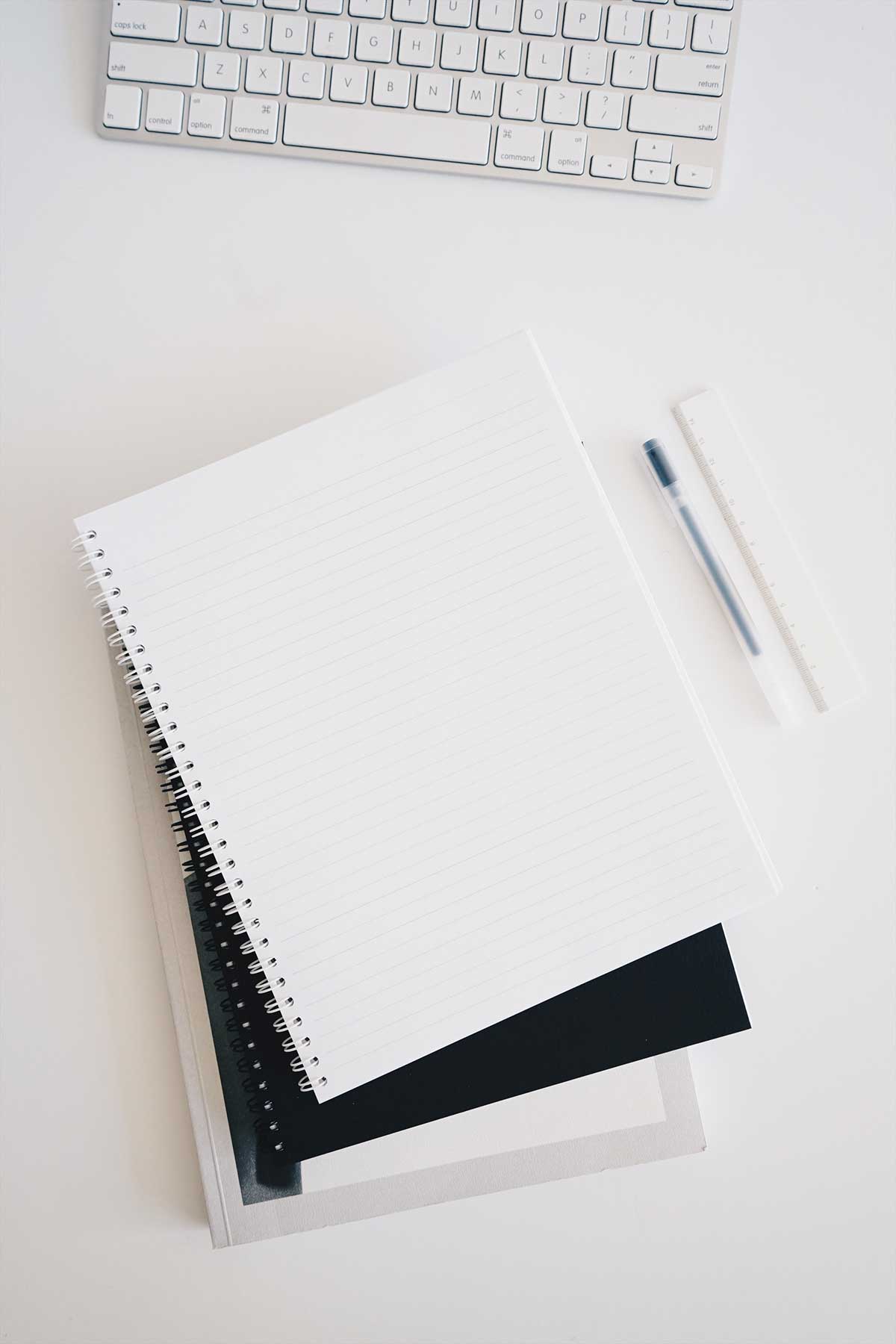 Helpful Editor
Get feedback on your work from our Helpful Editor, Elisabeth Tuck!
---
This is a free offer from a professional editor for Mt. Diablo branch members.
The plan: Monthly, I will accept the first 5 members who email me two pages of their work, preferably (but not necessarily) the first pages of an article or book. I will edit as comprehensively as possible. Beginnings are crucial to your readers, however, if you're struggling with something somewhere else in your work, send that.
You MUST:
Follow the directions below. I'll be strict about this because if you want to be published traditionally, win contests, or have anything accepted anywhere for publication, you must follow directions. This is practice.
Be able to work with Microsoft Review. If not, to receive the edits, you would have to send me a stamped self-addressed envelope so I can return paper to you. Pre-Covid, we could meet in person. Now? Nope.

Directions:
Use the form below to send in your submission.
Use 12 point, Times New Roman font, double spaced with 1″ margins all around.
I will read the pages carefully for readability and copy edit issues and mark them up, good points and bad.
I am not looking for clients. I just want to offer some help. Disclaimer: I'm not perfect. Even editors need editors. Also, there are disputes among editors as to what works and what doesn't.
I've read and judged for the CWC Literary Review for several years now. Mt. Diablo has a good track record of quality pieces being accepted. Let's keep that going by continuing to learn all we can about writing well!
Submit your work using the form below.